Salon - La
Grandezza
While splendour is advancing in other parts of the world, Europeans are cultivating a subtle salon culture. Grandeur?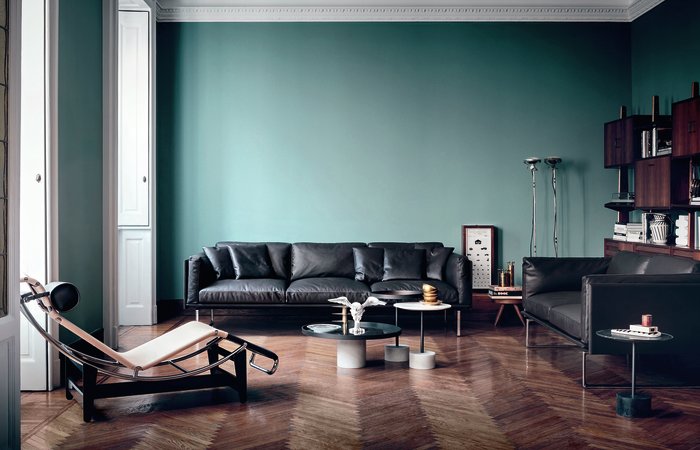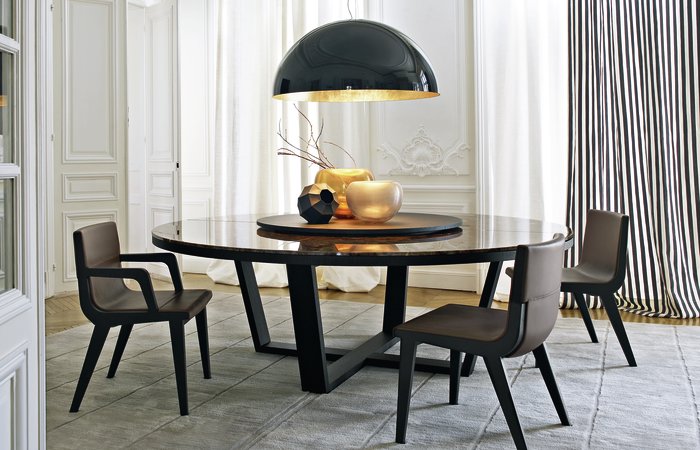 Of course, but with understatement and tact. As leather, velvet and silk advocate comfort with style. The crime scene? The lounge. And it is more than a large lobby, as the dictionary alleges. It is a reception room, a representative space; in particular, a social space: one comes together to relax, laugh, drink, read, play music and argue.
For this purpose you require the right ingredients: comfortable leather armchairs and sofas covered in velvet, elegant carpets, glass side tables, bronze and natural stone, but also mirrors, chests and last, but not least, the right light. The subtle interaction of furniture, art and accessories must be well thought out. The higher the quality of the materials and their workmanship, the more sophisticated the ambience. Furnishings are always a a reflection of our level of civilisation, after all!