Give me
more
You experience silk with all your senses. The glow, the feeling, the rustling – this fabric spoils you all round.
But many customers are still wary of suede, taffeta and damask – and not because of the price. "Silk is very hard-wearing," says Barbara Benz, "you just have to use it properly. She recommends silk for both classic and modern interiors. Thanks to its outstanding properties silk plays a very special role in the bedroom and around the bed. Walking barefoot over a hand-tufted silk carpet by Oliver Treutlein or Domaniecki feels like walking on freshly-fallen snow.
Both carpet manufacturers use only quality natural materials. First-class colour pigments are used for the painstaking dyeing process, as shimmering, radiating colours emphasise the precious shine of the silk. Christian Fischbacher also supplies noble bed accessories. The Swiss family business in St Gallen has been designing luxurious home textiles for almost 200 years. In addition to bed sets in satin (Swiss + cotton), jersey, batiste and silk, Christian Fischbacher also carries down quilts.
The breathing material guarantees an optimal sleeping climate.
With a filling of 100% Masurian goose down the "Lugano" waffle blanket is airy light and pleasantly soft. With such magnificent material, you gladly stay in bed longer. Made into bed linen, silk guarantees optimal heat-cold exchange at night. The German linen label Luiz processes the finest damask into tailor-made trimmings, in timeless colourings ranging from creamy white to warm mud and powder tones. They also make colour-coordinated home accessories such as cashmere blankets, fur covers and leather cushions. Every single one of these luxury items is sewn according to individual desire, hand-ironed and lovingly packaged at the in-house factory.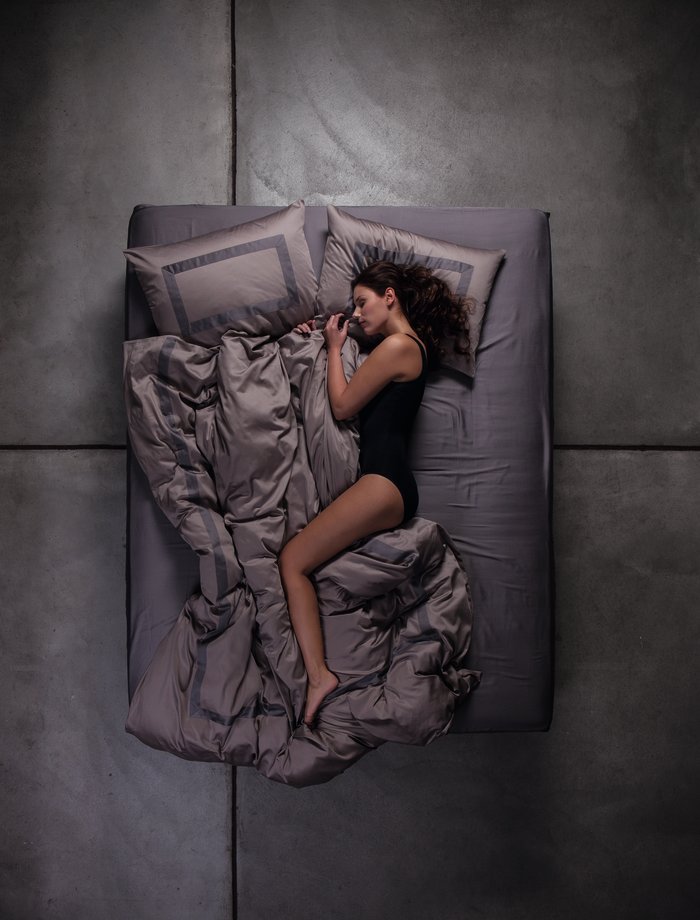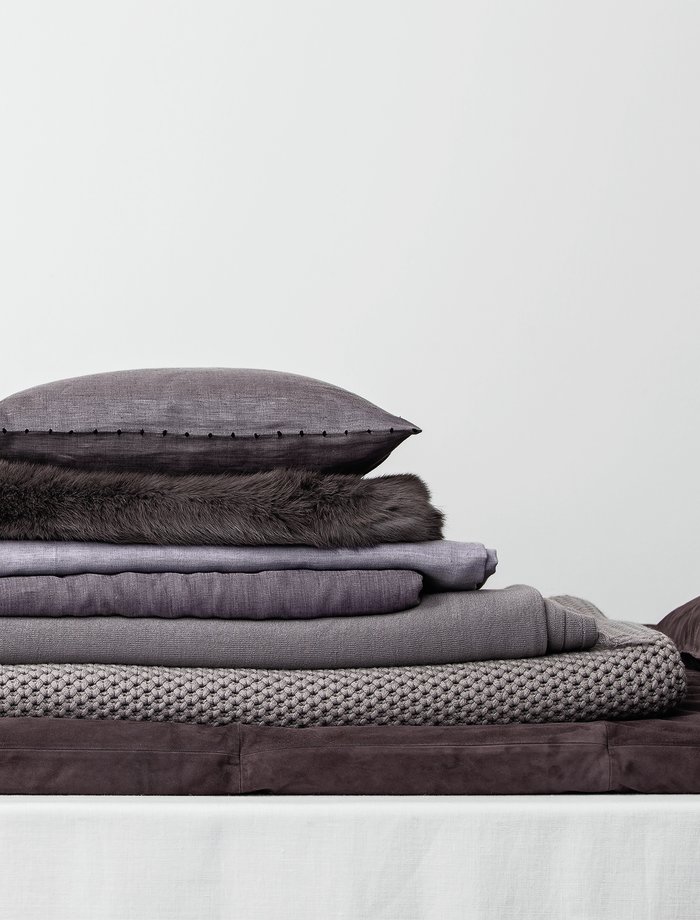 Photos: ©
Luiz
Christian Fischbacher