2017 - Ground
This brand new look comes across as cultivated and crafted, celebrating a very down-to-earth type of luxury.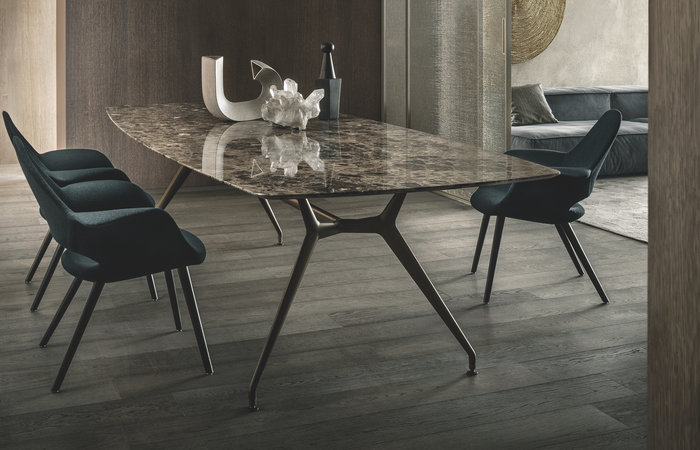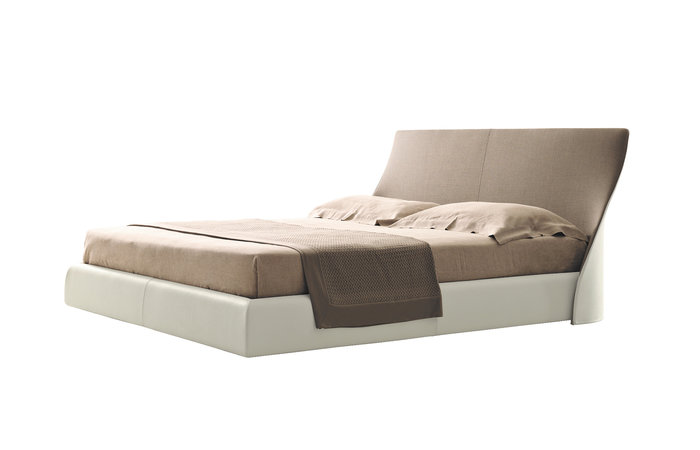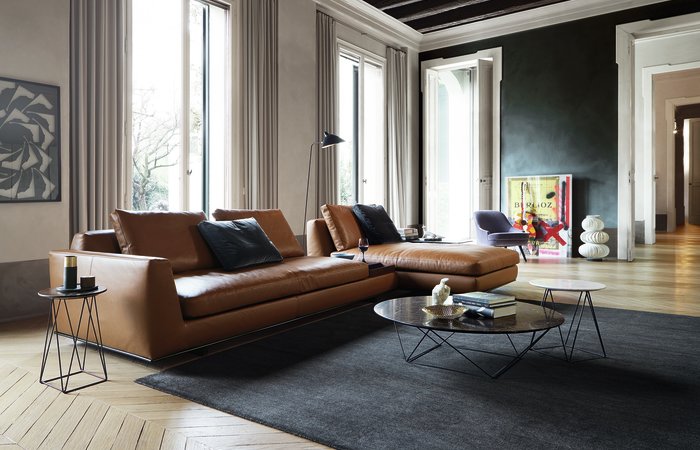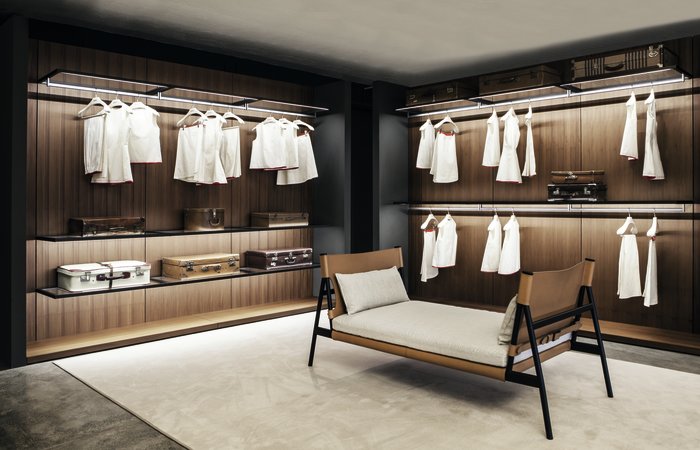 This eloquent style is characterised by wool, fur and reptile skin, excellently crafted sofas, armchairs and chairs. Domesticity – the new love of comfort and relaxed evenings with friends and family - is becoming a hallmark of our private lives.
Without losing sight of the big picture. Many elements of this lifestyle demonstrate the unconventional beauty of our earth in surfaces and patterns that remind us of landscapes from a bird's eye view.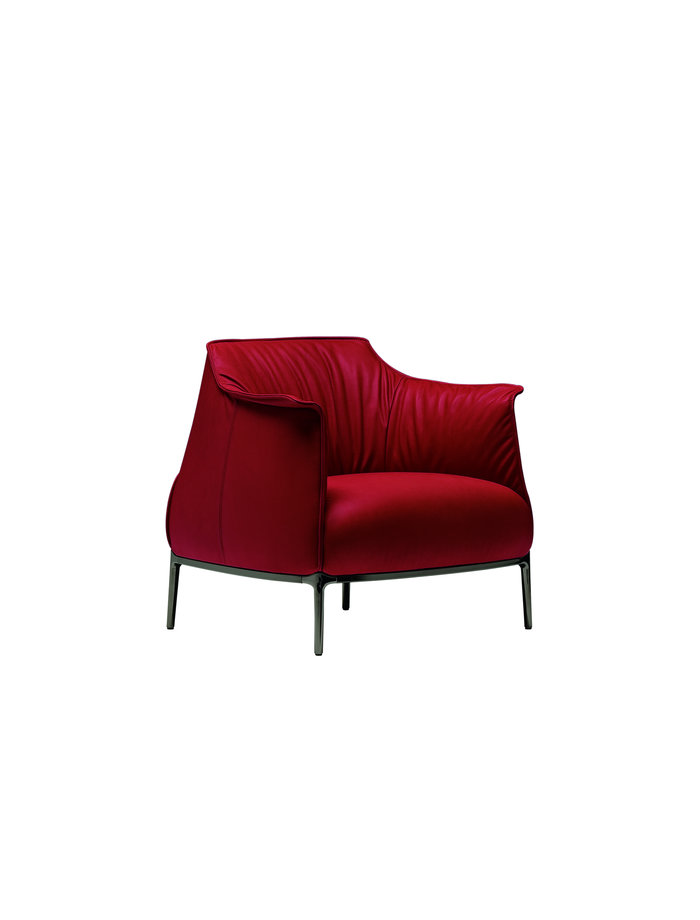 Photos ©
Rubelli
Fotolia
Rimadesio